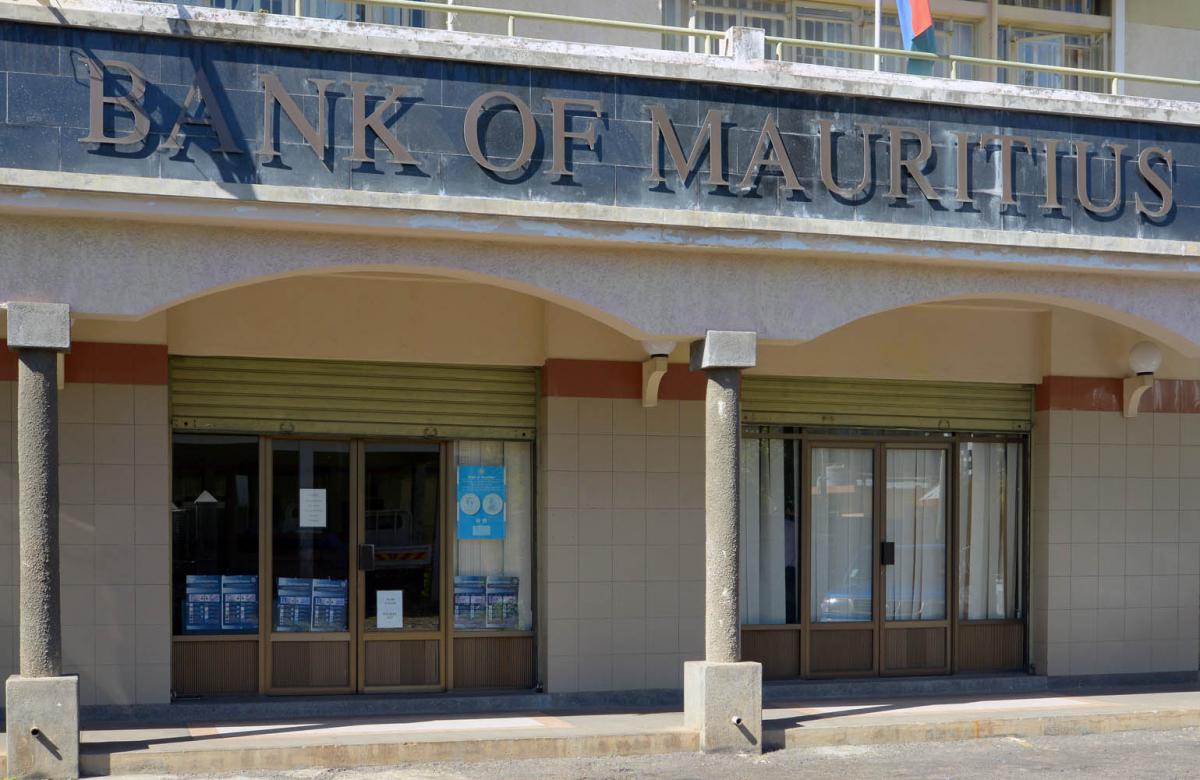 Summary of activities
The Bank of Mauritius opened its Regional Office in Rodrigues on 23 February 1999 at Douglas Street ( now Max Lucchesi Street), Cliderlex Building, Port Mathurin, Rodrigues.
The Office operates with nine staff members and the following activities and services are provided:
Banking and Currency activities
Maintenance of current accounts with commercial banks and Government Institutions
Supply of good quality banknotes and coins to commercial banks.
Accepting deposits of banknotes and coins from commercial banks and Government Institutions ( Rodrigues Regional Assembly & MRA )
Ensuring adequate supply of banknotes and coins to meet public demand
Exchange of soiled and mutilated banknotes
Daily clearance of cheques through Cheque Truncation System (CTS) since July 2014.
Other services and activities
Provide on-line Credit Profile Report to public on application, through MCIB since July 2014.
Provide customer care services in giving advice and receiving complaints.
Promote public awareness of regulations of the Central Bank in the financial system.
Participate in the CSR activities of the Central Bank in organising the annual BOM Inter Club Youth Championship since 2009.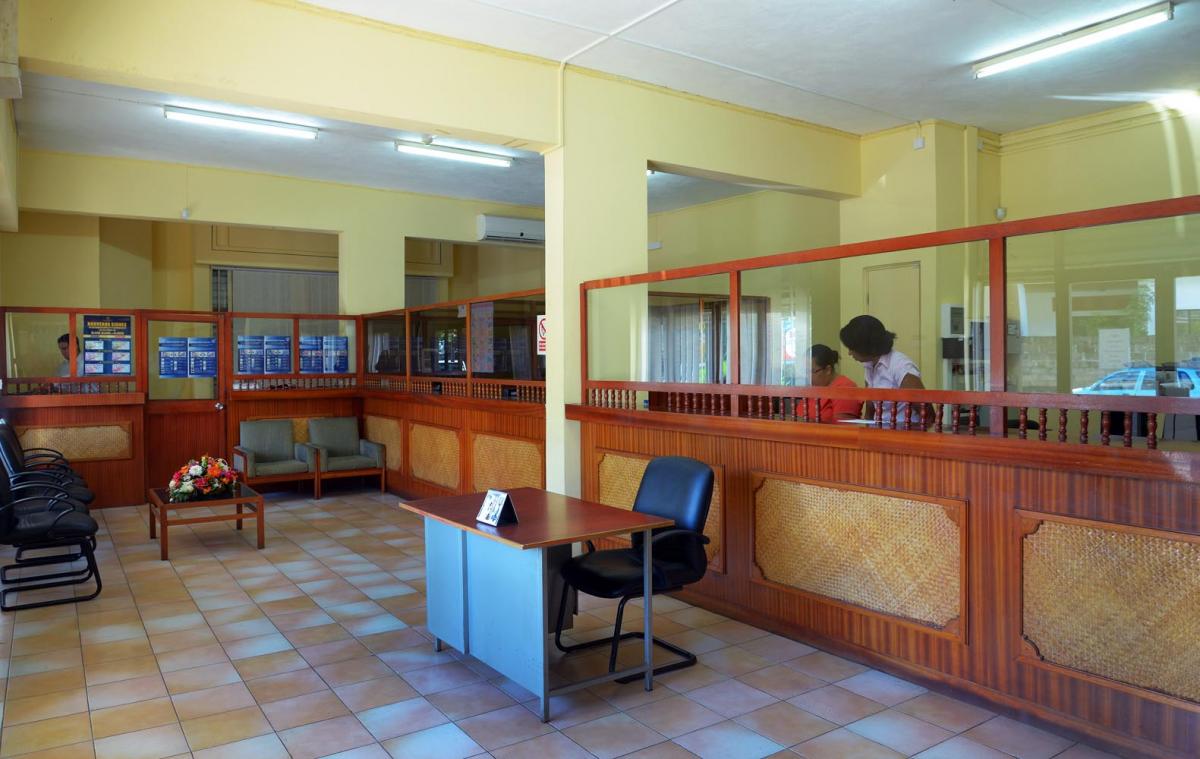 Address
Bank of Mauritius
Rodrigues Office
Max Lucchesi Street
Cliderlex Building
Port Mathurin
RODRIGUES
Telephone: +230 831 27 76 / +230 831 27 77
Fax : +230 8312775